Things to Do in Qufu
---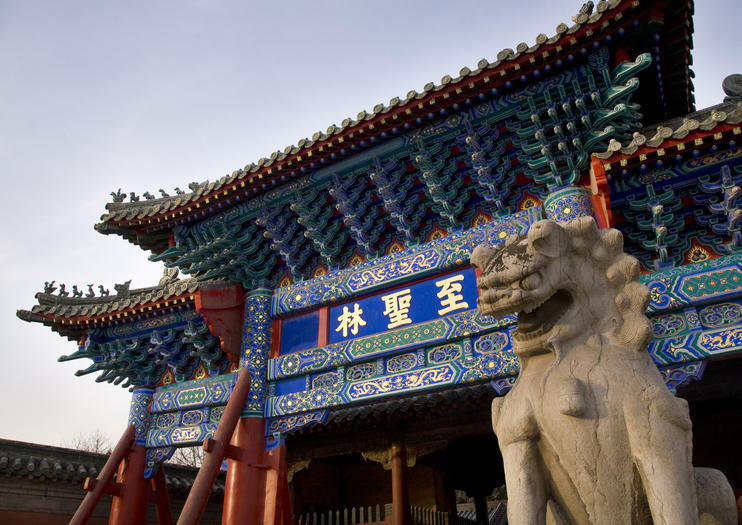 The Confucius Temple, located in the heart of Qufu city, is the oldest and largest temple of its kind within China. Along with the Cemetery of Confucius and the Kong Family Mansion, the temple forms part of a UNESCO World Heritage Site collectively known as San Kong (meaning 'The Three Confucian Sites'). Built in 479 BC, shortly after Confucius' death, the temple features an impressive 466 halls, pavilions, and other rooms that are surprisingly still intact. Over the years, alterations and expansions on the temple building have transformed it into a sprawling complex with nine rows of courtyards leading up to a statue of Confucius before the temple entrance. The Great Accomplishment Hall forms the main basis of the building, which features another statue of Confucius and a stone inscription of the Ming Dynasty, with various images depicting the story of Confucius.
Read More
Show Less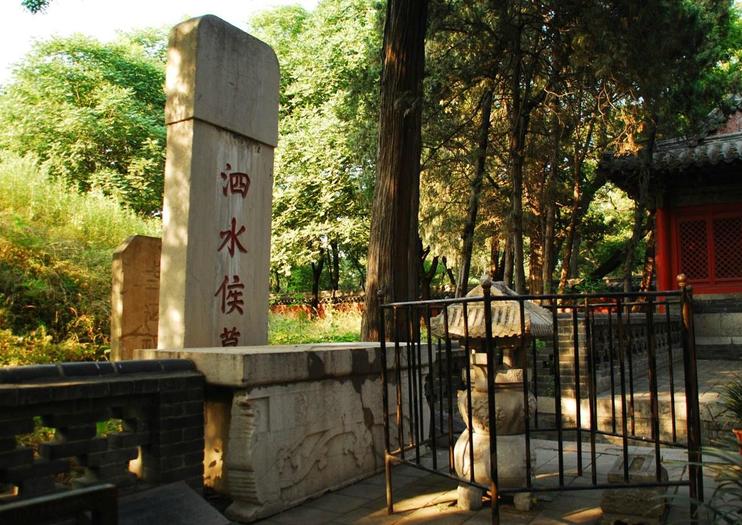 The Cemetery of Confucius contains the tomb erected in memory of Confucius, along with the remains of more than 100,000 of his descendants. Situated just north of the sage's birthplace of Qufu in Shandong Province, the cemetery sits around two kilometers from the Confucius Temple and the Kong Family Mansion, which together make up a UNESCO World Heritage Site.
The oldest graves at the cemetery date back to the Zhou Dynasty. Confucius' tomb has gone through a few changes over the years, with the present-day tomb being in the form of a cone-shaped hill.
Read More
Show Less
---