Things to Do in Minneapolis-Saint Paul
---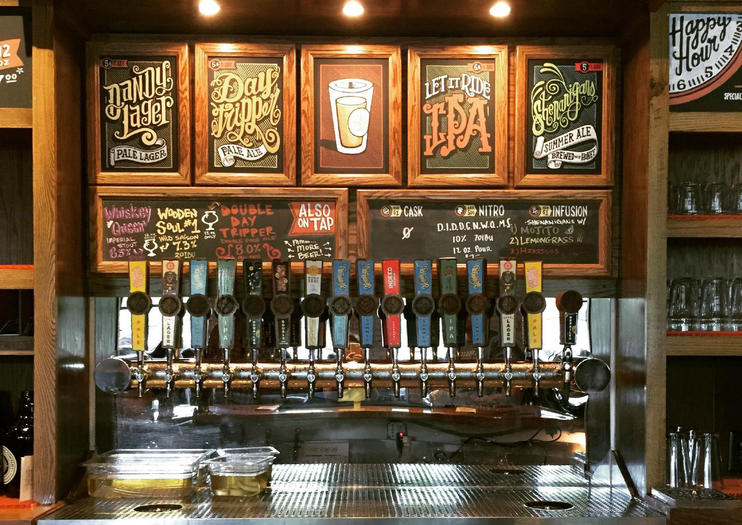 An old-school bar with the newest brews, Indeed Brewing Company is considered one of the best microbreweries in Minnesota. With a wide selection of Flagship, Seasonal, and Specialty beers, as well as one the area's longest taproom bar, it is a great place to taste many of the area brews. Ales, IPAs, and porters are among the many varieties. With both indoor and outdoor (dog friendly!) spaces, Indeed draws a trendy crowd. It was founded by three friends in 2011 and quickly expanded in 2013, then beginning to distribute outside Minnesota.
Many of their brews have won awards, including a silver medal for their Mexican Honey Imperial Lager at the Great American Beer Festival. Free brewery tours every Saturday provide a behind-the-scenes look at production. There are also often festivals, food truck pairings, happy hours, and taproom exclusive infusions which always make for an interesting visit to the brewhouse.
Read More
Show Less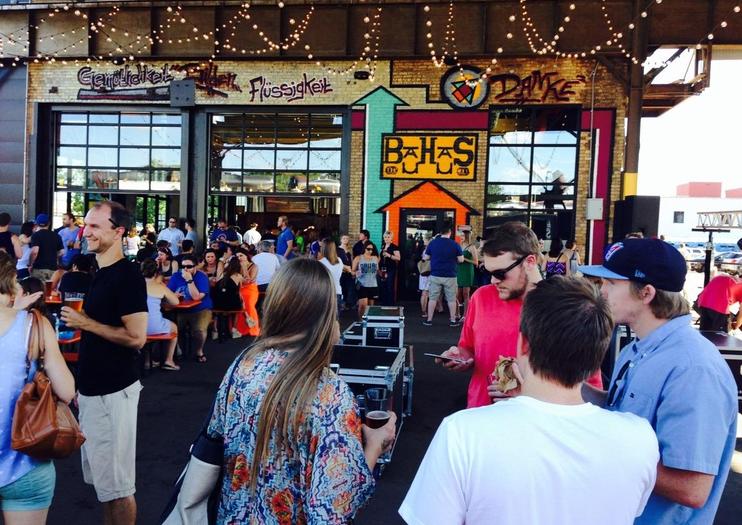 With deliciously locally-crafted brews, Bauhaus Brew Labs seeks to produce the highest in quality craft lagers. With three distinctly flavored, German-inspired lagers and one IPA, the brewhouse additionally makes five seasonal varieties. The Brew Labs take an interesting creative approach to making beer as inspired by the post WWI Bauhaus School of art and design in Germany. They continue the tradition of creativity and experimentation that was founded there, with an emphasis on flavor and love of beer. The company purports that life, work, and play should intersect, with this philosophy embedded into their process of making their beer.
The Brew Labs outdoor patio is dog-friendly and comfortable to relax on. The brewery invites beer enthusiasts to taste their imaginative interpretations of classic brews, and events often accompany tastings. The tasting room is inspired by the communal beer halls of Germany and is consistently regarded as one of the best in Minnesota.
Read More
Show Less
---